How do I find a suitable CMO (Contract Manufacturing Organisation)?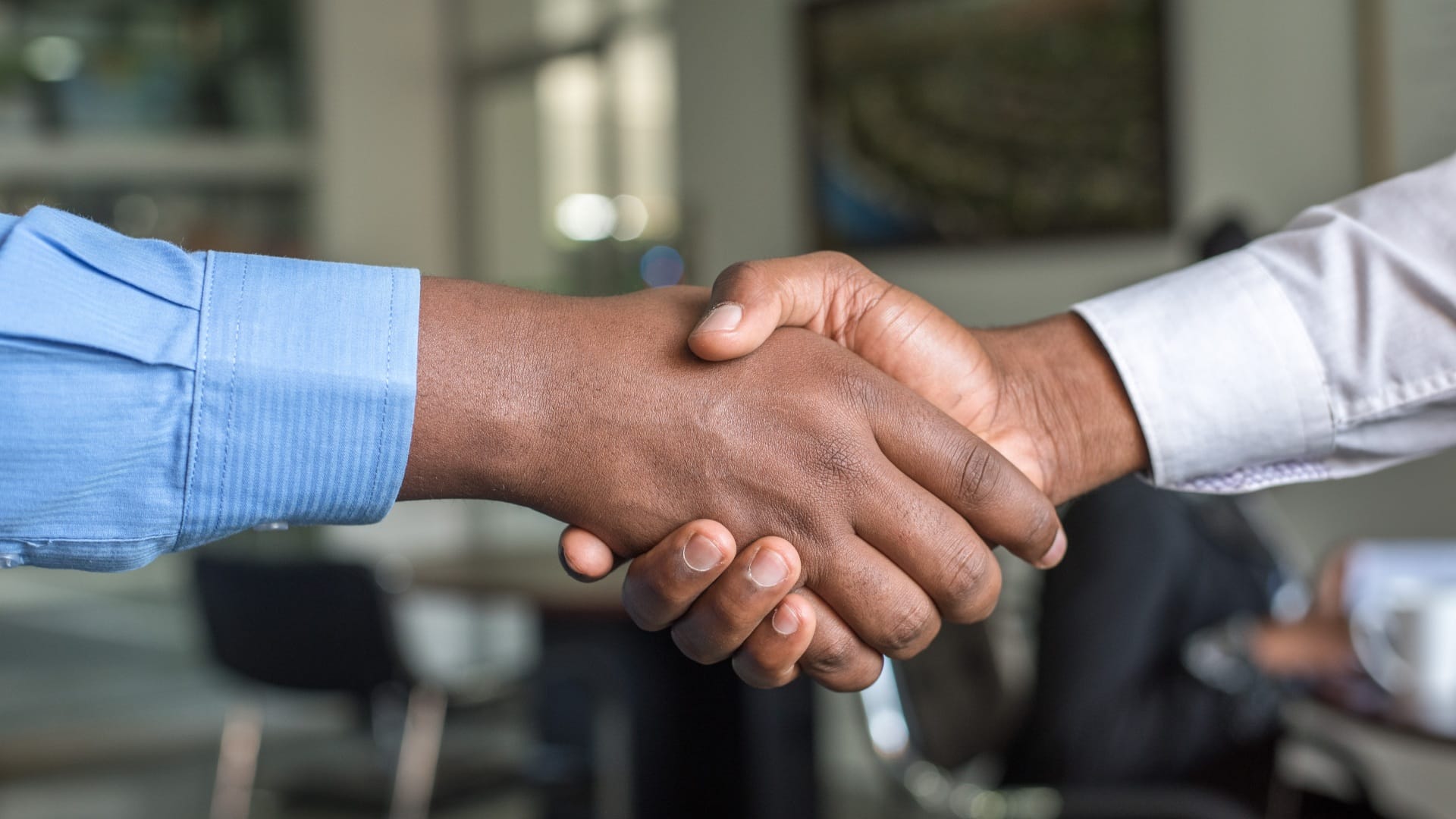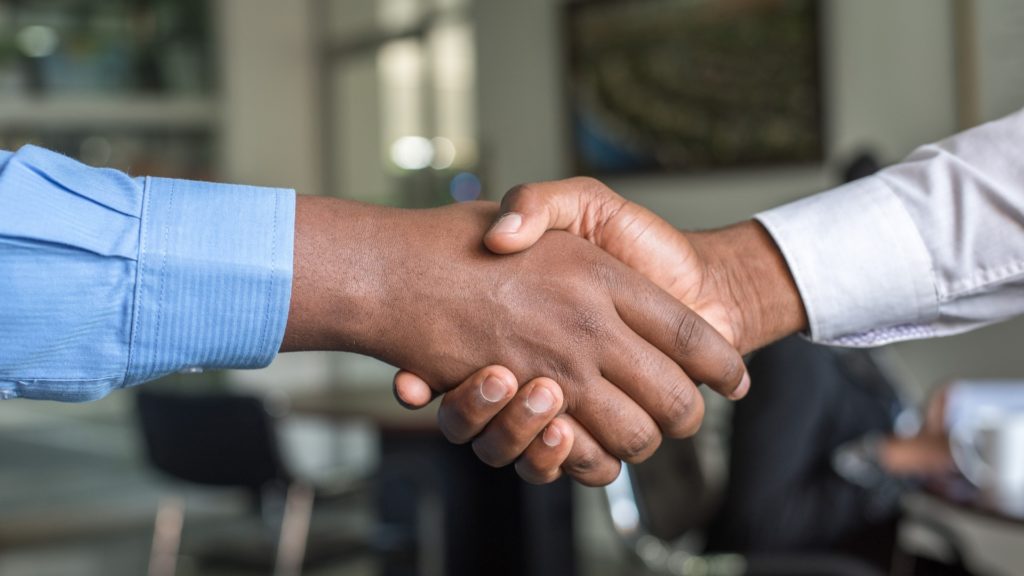 In the pharmaceutical and biotech industry, choosing the right contract manufacturing organisation (CMO) is critical. With the increasing demand for high quality, cost-efficient products manufactured on time, choosing the right CMO can have a significant impact on the success of your business. In addition to the general factors that should be considered when choosing a CMO, there are several important things to look for in the pharmaceutical and biotech industry:
Quality and Compliance: The CMO must have a strong commitment to quality and compliance with all relevant regulatory standards. This includes GMP (Good Manufacturing Practice) regulations and ICH (International Council for Harmonisation of Technical Requirements for Pharmaceuticals for Human Use) guidelines.
Capacity and scalability: The CMO should have the capacity to meet your current and future production needs and be able to increase or decrease production as required.
Technical expertise: The CMO should have a thorough understanding of the specific processes and technologies required to manufacture your product, including process development, analytical method development and validation.
Equipment and facilities: The CMO should have the appropriate equipment and facilities to manufacture your product, including clean rooms, laboratory facilities and process equipment.
Cost-efficiency: The CMO should offer cost-effective services with transparent pricing and flexible contract options.
Communication and collaboration: Good communication and collaboration between the CMO and your company is crucial for a successful partnership. The CMO should be approachable, accessible and committed to open and transparent communication. Digitally supported collaboration is also recommended. Document management systems and collaboration platforms, such as Docuply, are particularly suitable here.
Reputation and experience: Look for a CMO with a good reputation and extensive experience in the pharma and biotech industry. Ask for references and case studies to get a better idea of the company's track record.
By considering these factors and conducting due diligence, you can select the best CMO for your pharmaceutical product
Test all the advantages of a digital document management system specially developed for the pharmaceutical and biotech industry now without obligation. You can get started in just five minutes, convince yourself.
Quality management in the pharmaceutical and biotech industry: Current challenges in the cooperation between pharmaceutical companies and CROs, CMOs and CDMOs
"The increasing decentralization of the supply chain in the pharmaceutical industry poses major challenges for companies. In a regulated environment, regulatory requirements must be implemented in a compliant manner while adhering to "Good Documentation Practice" with business partners in a global environment. The global networking and faster availability of information in large numbers are pushing our existing document management systems to their limits in terms of timely processing in compliance with GMP requirements. Therefore, we need to rethink our current way of working to enable effective and efficient document management with new IT solutions."