Features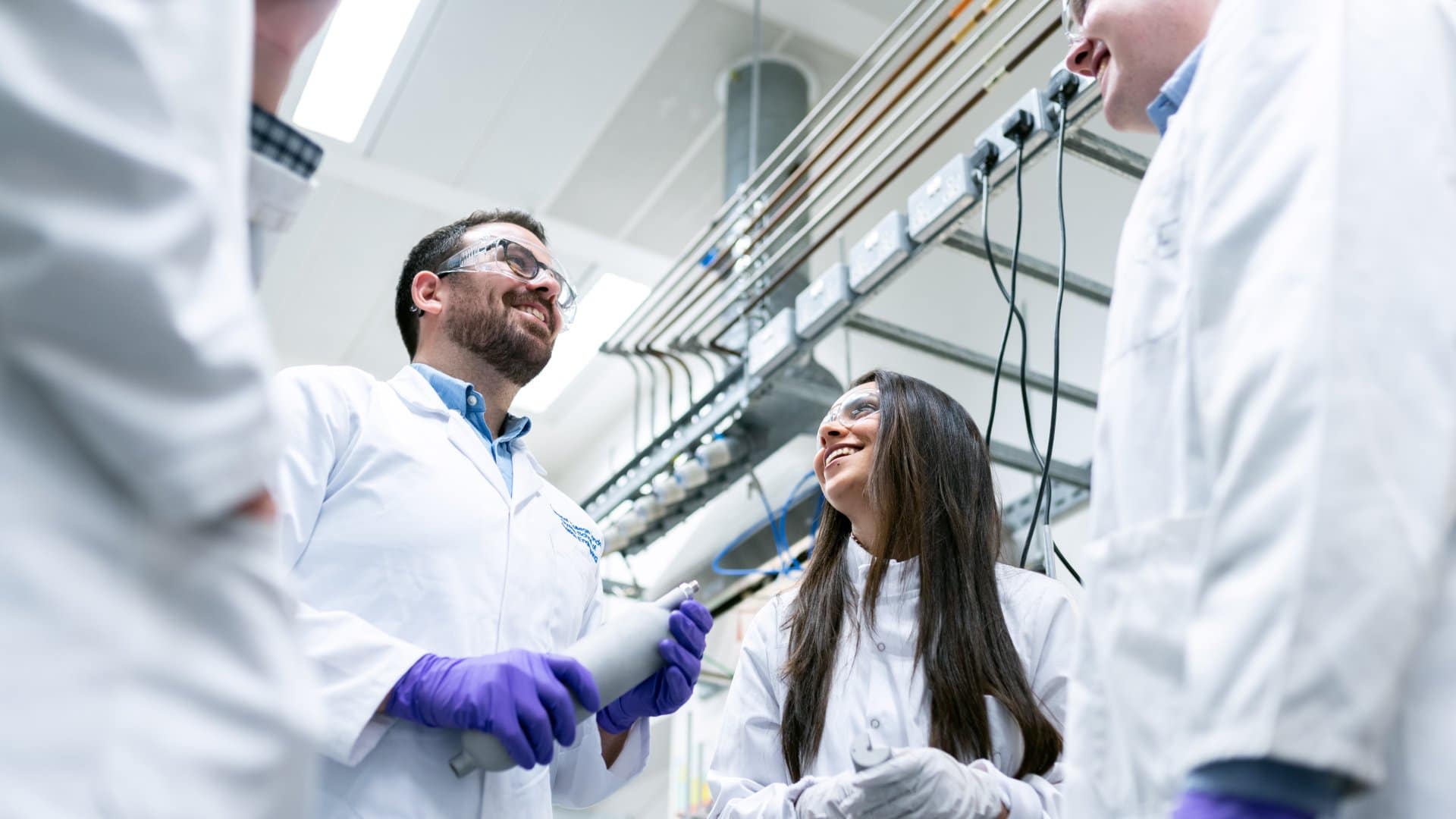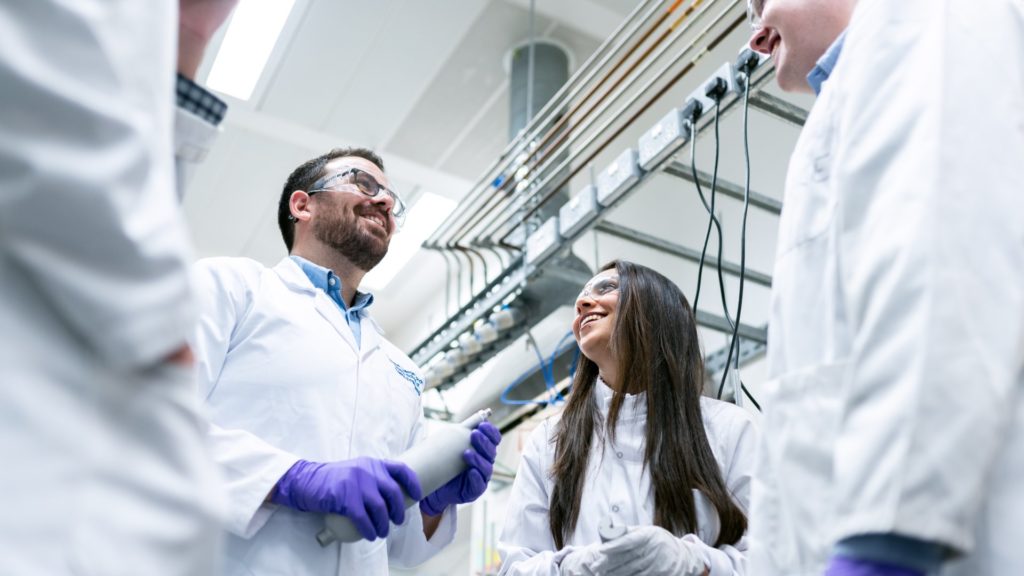 All advantages at a glance
Ready for use in five minutes
Since Docuply is a cloud solution, you don't have to wait for weeks until you can start using your document management system. You can get started right after registration, avoiding unnecessary waiting times that can occur with other providers.
Get started now in five minutes and test Docuply without obligation
GxP-compliant document management
Docuply is one of the few GxP-compliant document management systems and is therefore ideally suited for pharmaceutical and biotech companies that have to meet these regulatory requirements. We actively support you in the validation process so that you incur as little effort as possible.
Smooth communication with your C(D)MO and CRO third parties
The ongoing outsourcing and the associated decentralization of pharmaceutical and biotech companies require new ways of working together. Docuply is not a classic document management system, but rather a collaboration platform for you and your third parties. Documents can be exchanged securely with Docuply and also commented on, so that you are always on the same level with your third parties.
German cloud with 99.95% availabilty
At no time does your data leave our German cloud server. At the same time, our cloud infrastructure allows Docuply and thus your documents to be available over 99.95%. So you can work on your documents at any time.
Modern 256-bit AES encryption of all uploaded documents
Your documents are stored securely encrypted with us in the cloud. The document files are only decrypted when they are downloaded or viewed in your browser. Direct access by third parties is therefore excluded.
Collaborate smoothly and securely with your third parties
Easier finding of your documents with the help of tags
With Docuply you can add keywords (tags) to each document to find them as quickly as possible. This way you'll keep your document management tidy and keep track of all your documents.
Text recognition (OCR) for many document types
With the help of our artificial intelligence, we can recognize the text of uploaded documents, even if they are documents in jpg image format. We then use the recognized text content to provide you with a better search experience. This allows you to search for text content across multiple documents quickly and easily.
Start your free trial and find your documents even faster and more conveniently
Digital signature compliant with CFR 21 Part 11 and EU Annex 11
With Docuply, you can conveniently digitally sign your documents. Our digital signature is compliant with FDA CFR 21 Part 11 and also compliant with EudraLex GMP Annex 11.
Private blockchain audit trail (in the near future)
Our private blockchain technology will allow us to make the audit trail even more secure in the near future. Each new entry in the audit trail is encrypted with the previous entry to create a chain that ensures the integrity of the entire entries. This makes it technically impossible to falsify individual entries. At the same time, the blockchain is not stored centrally, but distributed across several servers. This also ensures a high level of fail-safety.
REST API for seamless integration into your IT landscape (in the near future)
We believe that cloud systems should not be data silos. Docuply will therefore offer a well-documented API interface in the future to enable integration of your documents into your IT landscape.
This feature is expected to be available in 2023.
Future-proof document management with Docuply