Pricing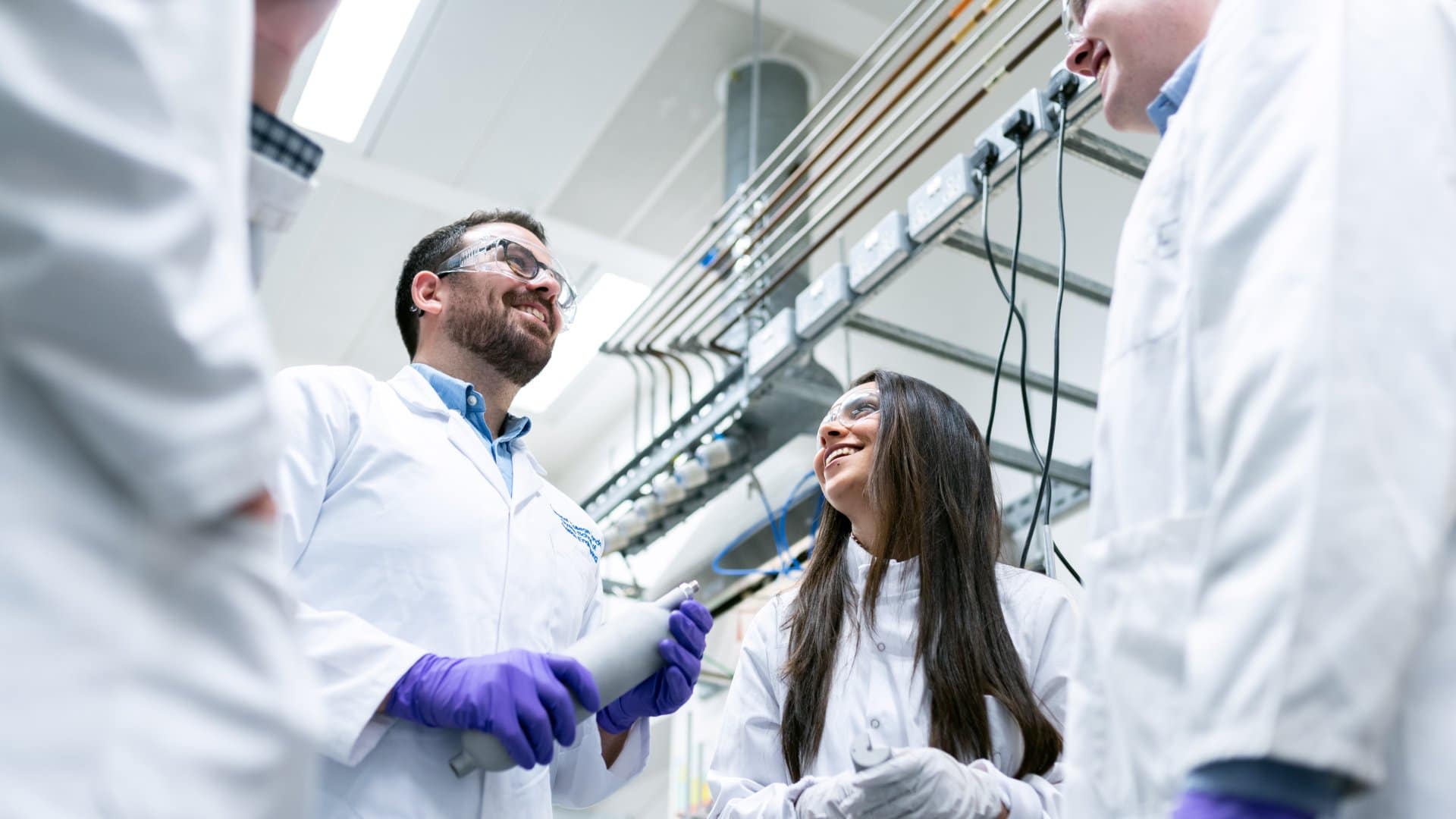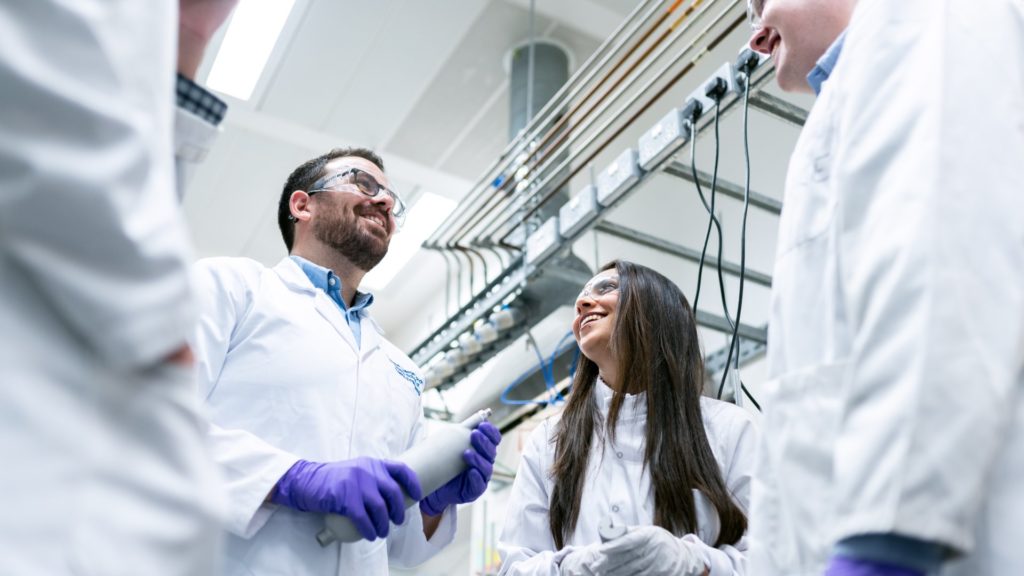 All advantages at a glance
Start your free trial now
Our prices are super easy to understand. No fixed costs. No fine print. Promised.
Ready to use in 5 minutes. Test Docuply without obligation and convince yourself.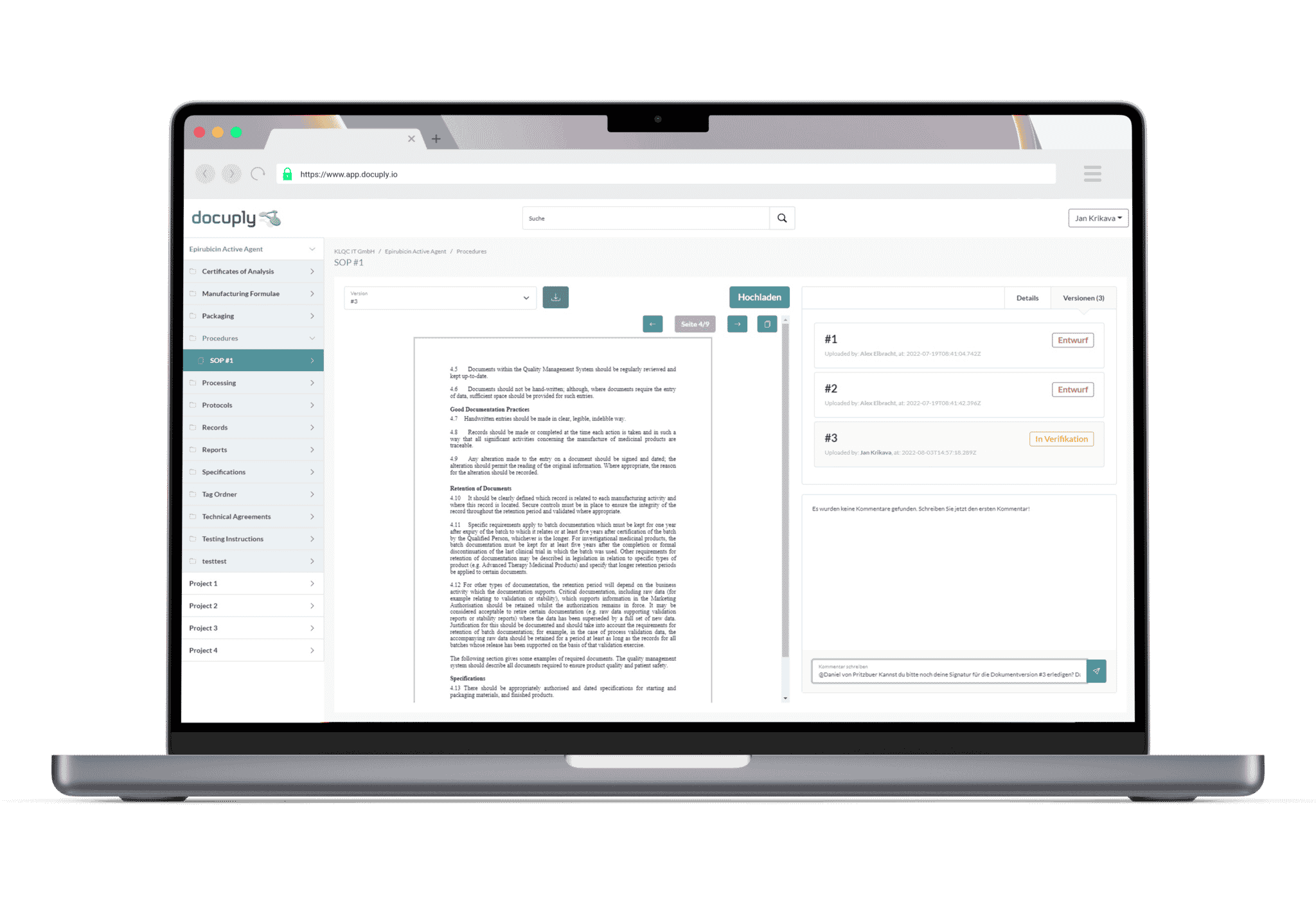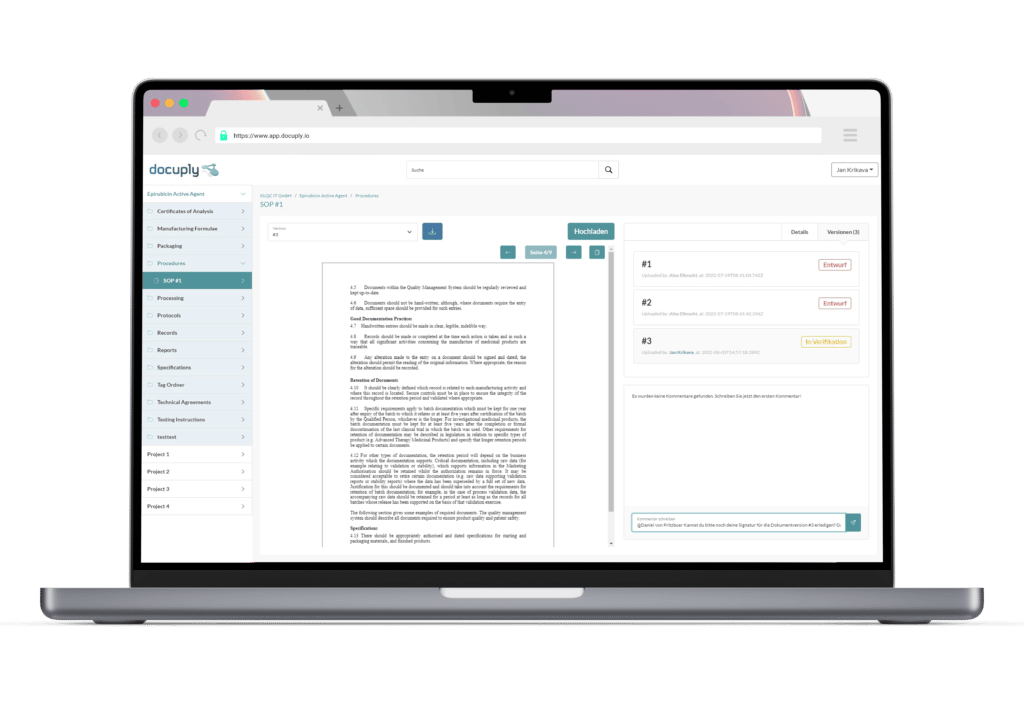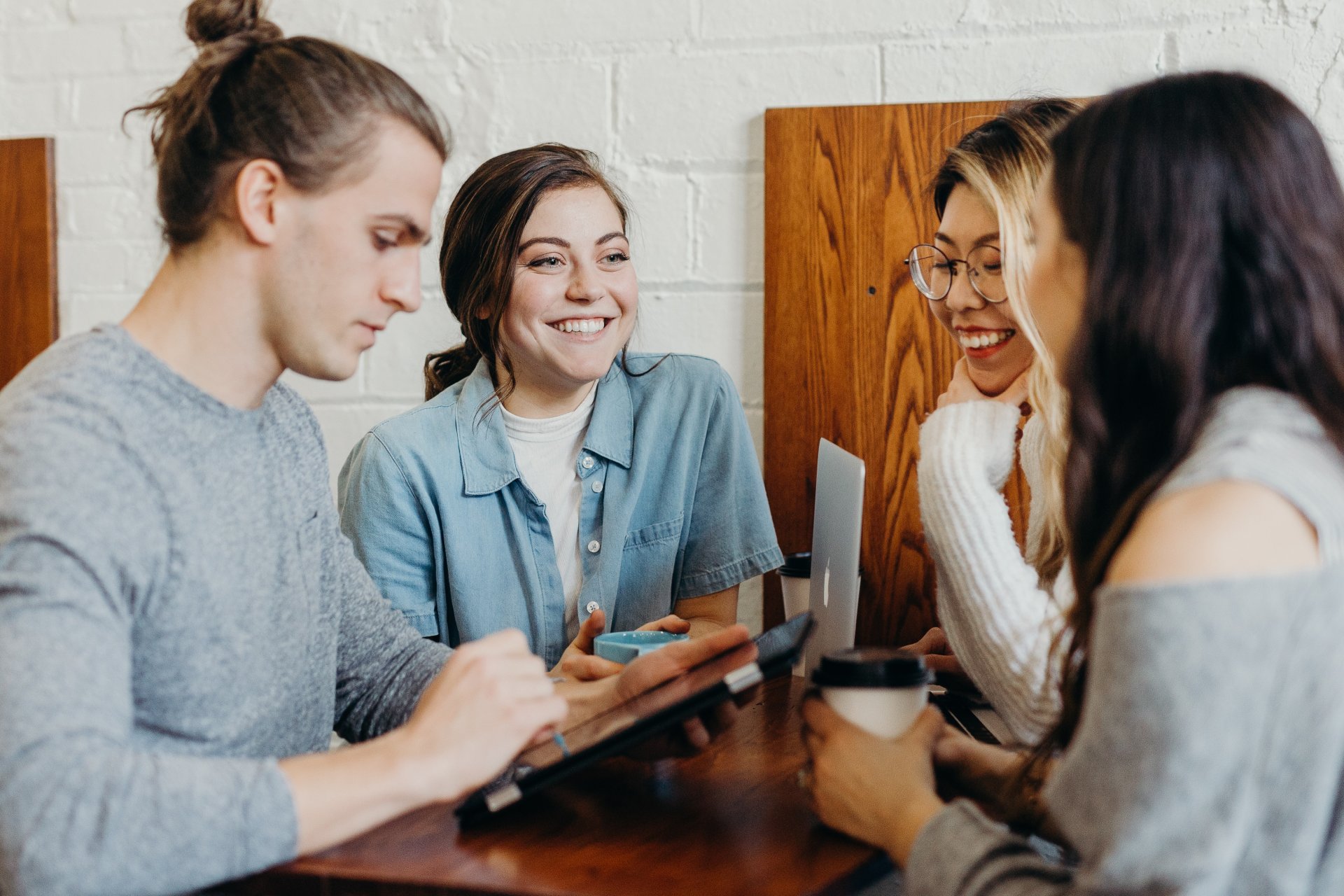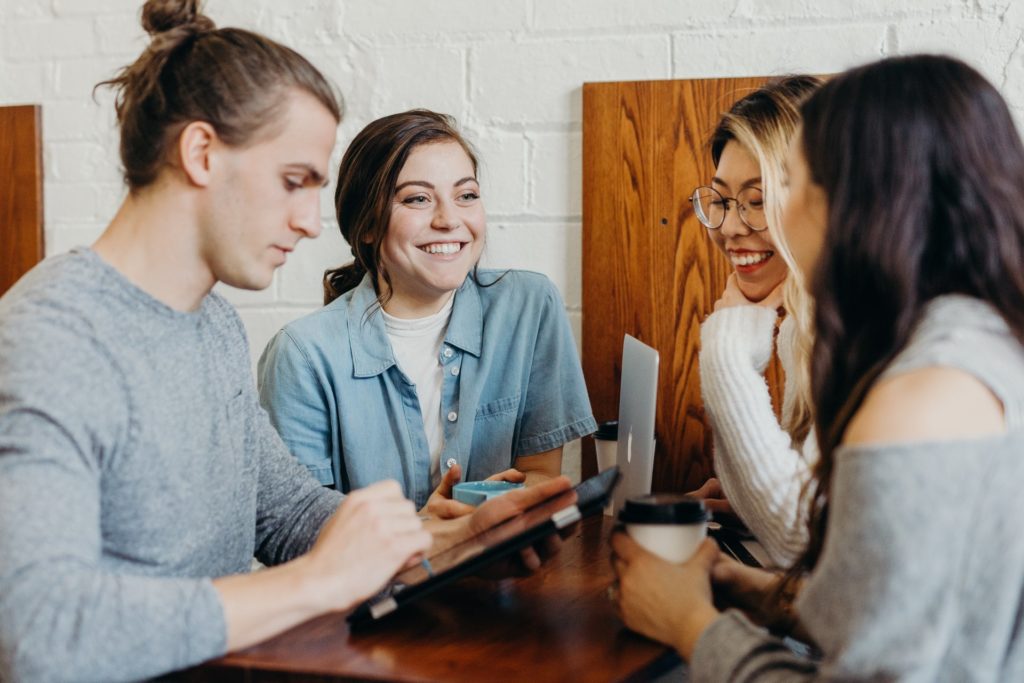 And before we forget: We startups, because we are one ourselves! You have founded in the last three years and need our support? Then we'll be happy to give you startup help:
For the starting credit you just have to click on the button below and upload a proof of your foundation (HR-extract or business registration) and then create your test account. We will get back to you as soon as possible.
"After a long career in the pharmaceutical industry in various companies, both in commercial and development environments, I have seen the complexity of the entire drug manufacturing process increase along with regulatory requirements. Many companies were struggling with isolated IT solutions and the big challenge of how to apply or adapt established IT systems in the necessary interaction with more and more external business partners to meet regulatory requirements at the same time. For this, the young startup Docuply offers a very simple and at the same time very flexible solution that is ready to use thanks to its cloud architecture."